We create websites that work with your brand, offer simplistic user experiences & achieve high rankings on search engines.
WE ARE A SMALL AGENCY WITH A PASSION FOR DESIGN AND DELIVERING A GREAT PERSONAL SERVICE.
Wilson Media Marketing uses the latest in creative technology to design and develop cutting edge web sites. Specialising in creating web sites that work for you & your company.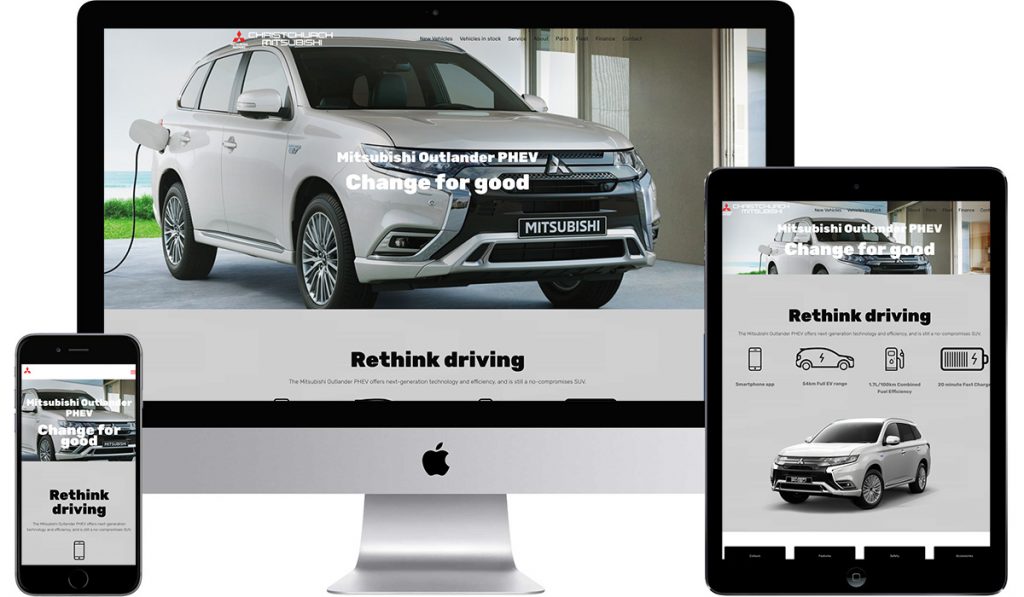 We offer a wide range of Web Development Services & Digital Marketing . Our services include web design, web development, logo & graphic design, social media marketing, blog writing, directory submitting, onsite SEO & more.
With our approach to Web Design, and proven methods we are able to produce and delivering what we promise.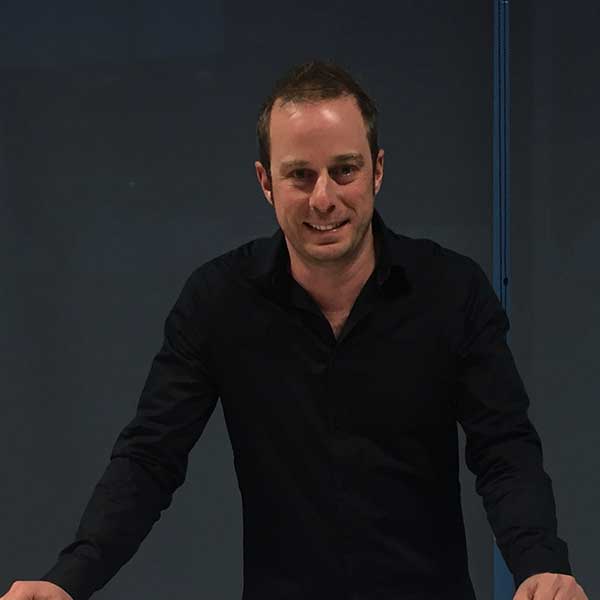 Want to learn more?
Are you ready to start the journey to a better website. Get in touch now to learn more