Our Story - WordPress Website Experts
After designing my first website for a hobby in 2002 and then producing my first commercial website a year later in 2003, this started my passion for anything and everything web / internet related.
Since my first website in 2002 I have spent the last eighteen plus years completing multiple sites for friends, small enterprises, large businesses, local and national organisations.. I always push myself to learn new techniques, and having a passion with everything online helps me keep in touch with what is happening in the world wide web.
Along with the above design history I have spent 12 years as a full time sales consultant / account manager. This means I can offer a lot more than your average web designer. I know how leads and sales happen, so I can use this knowledge to help produce a wordpress website that will work for you and your business.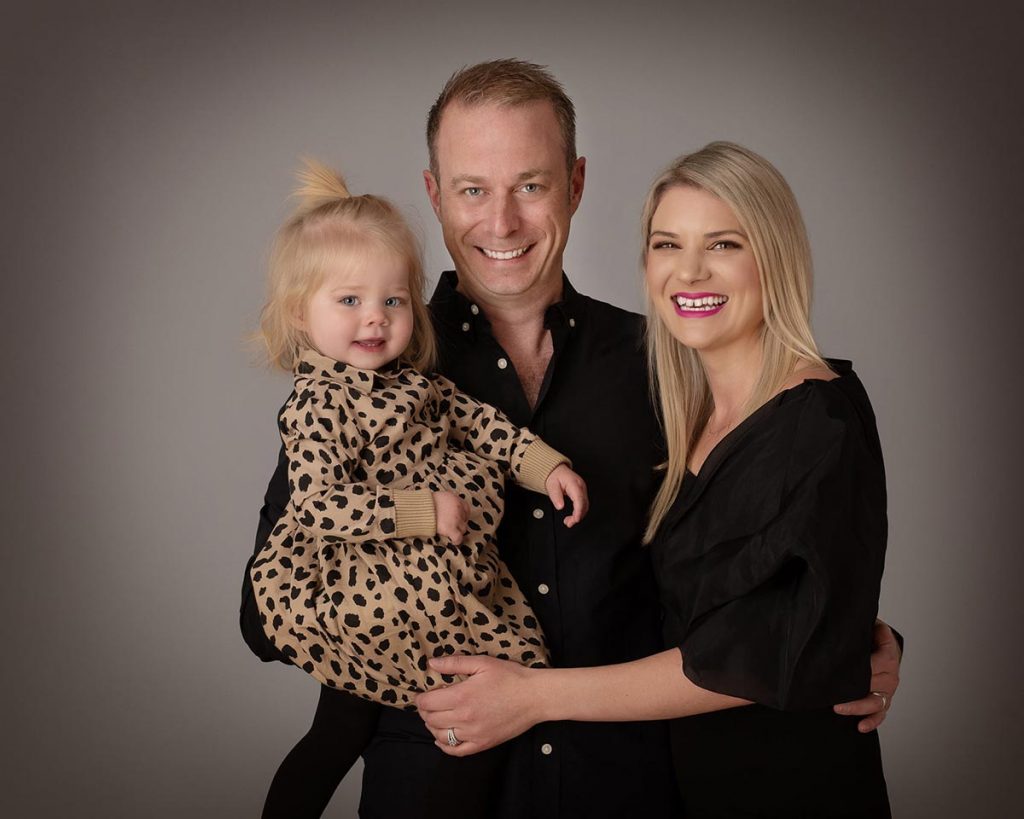 Pictured with my wife Olivia & Frankie (18 months at the time of photo) : July 2020
Our philosophy is to create the kind of website that most businesses want: easy to find, stylish and appealing, quick loading, mobile responsive and easy to buy from.
We've designed our entire process and products around providing everything a small businesses needs when they're starting out – ensuring that working with us is always a quick, easy and hassle-free experience. We give our clients full control of their website without a ridiculous price tag, and our friendly team offers their expertise even after your website is live.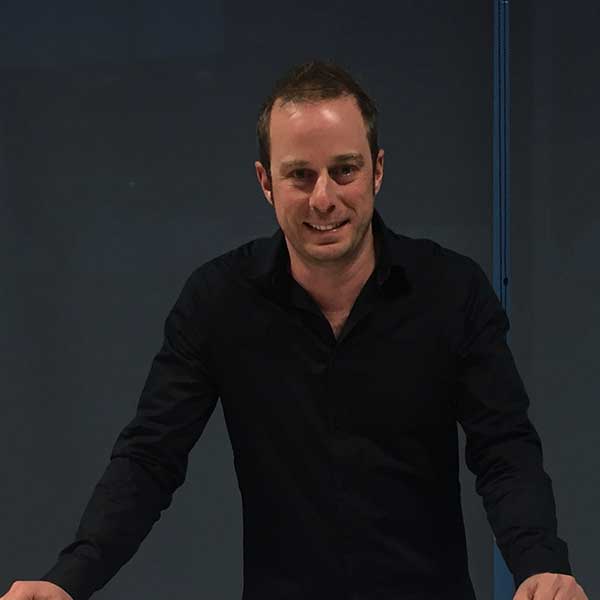 Lets Get Started on your next project
We will help you to grow your business.